Shanghai Clirik own strong development strength and rich experience on talc powder production site is tailored according to the customer's actual needs and regional environment, which can maximize the use efficiency of the equipment, to help customers create value. Ring roller grinding mill is common grinding equipment used in Limestone production line. It has optimized design structure and stable performance, talc ring roller grinding mill is ideal equipment for improving operation efficiency and improving product quality.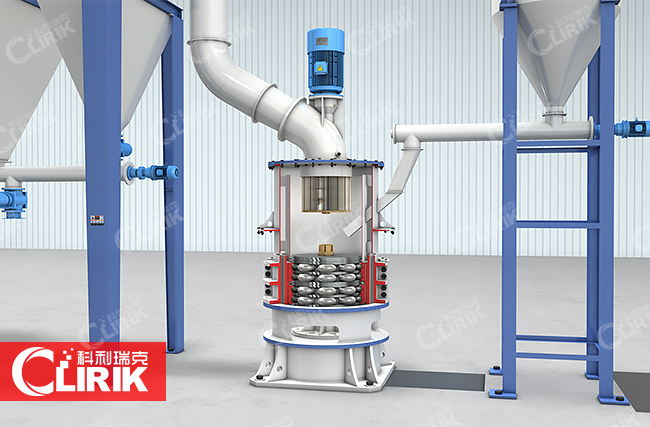 Clirik produced HGM ring roller grinding mill has scientific and reasonable structure to integrate design, grinding, grading, transportation as a whole, can solve problems of low productivity, high energy consumption and high maintenance cost, is the ideal equipment to improve the processing efficiency of limestone. The price of talc ring roller grinding mill is determined according to the specific selection plan. The production of selection plan needs precise processing information from customers. We have experienced scheme selection team, and we will be able to work out more scientific solutions for our customers.
[Maximum size of feed]: ≤20 mm
[Production capacity]: 1–40 t/h
[Finished Fineness]: 300–2500 mesh
[Features]: The ring roller grinding mill is our self-developed patent product, by impact, extrusion, grinding and other principles of the material to crush. Step by step using centrifugall force grinding ring and rotating wall compression Juan, materials ring through the grinding mill ring gap, the impact ring by grinding, pressing, grinding and grinding, grinding ring are single or multi-layer distribution structure, the base may face for the face surface, grinding and more multi-ring, smashing face large, so crushing, high efficiency, the material fully, the product fineness good, the well-known experts and scholars found that the type of machine is advanced dry powders are finely ground non-metallic mining equipment. PLC control system, the use of man-machine interface control panel. Make more intuitive and convenient operation, high automation degree, so that the data acquisition and remote automation control.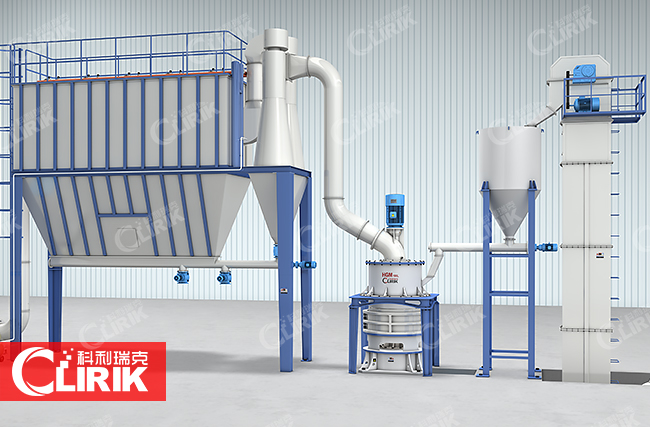 Capacity: 1-25 t/h
Max feeding size: 40 mm
Discharge fineness: 50-325 mesh
Range of application: Barite, calcite, potassium feldspar, talc…… [Read More…]