Customer visit-charcoal ultrafine grinding mill
Today, the technical sales staff of the domestic sales department received Mr. Wang from Fujian, China. Mr. Wang's company is engaged in charcoal powder processing and mainly produces 300 mesh charcoal powder. He has already communicated with us for a period of time online. According to the production requirements of the president Wang's company (fineness of powder products, hourly output, etc.), the technical staff provided the best plan. Mr. Wang expressed satisfaction with our plan, and proposed to visit our company to inspect our company's production strength and product quality on the spot.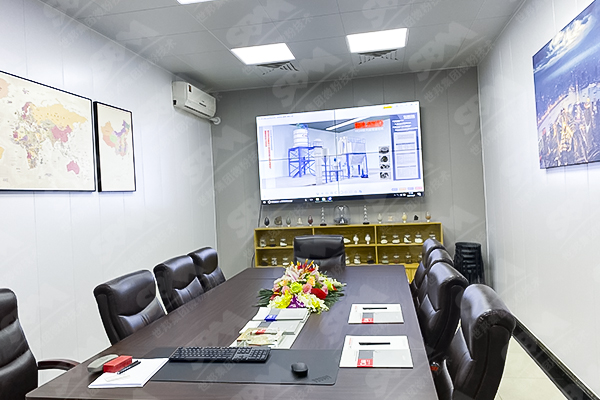 We first led Mr. Wang to visit the office building, and then introduced our company's development history and main business through PPT in the meeting room (established in 2005, has been focusing on the field of ore grinding equipment-ultrafine grinding machine, and obtained success). We also showed the real scenes of several major factories to Mr.Wang (there are factories in Jiangsu, Shanghai and other places in China). The conversation was very pleasant throughout the process.
Afterwards, he led Mr. Wang to visit our company's product exhibition hall, and focused on introducing the HGM ultrafine grinding mill, which is suitable for the production project of Mr. Wang. The HGM ultrafine grinding mill is a grinding machine independently developed by us. There are 5 models in total, which can grind 300-3000 mesh ore powder; depending on the fineness, the output can reach 1-45 t/h, which can be used to grinding non- Explosive non-flammable non-metallic ores. HGM ultrafine grinding mill has a small footprint, long service life, high production efficiency, low energy consumption, Simple and easy to use, and it is an ore mill that meets international environmental protection requirements.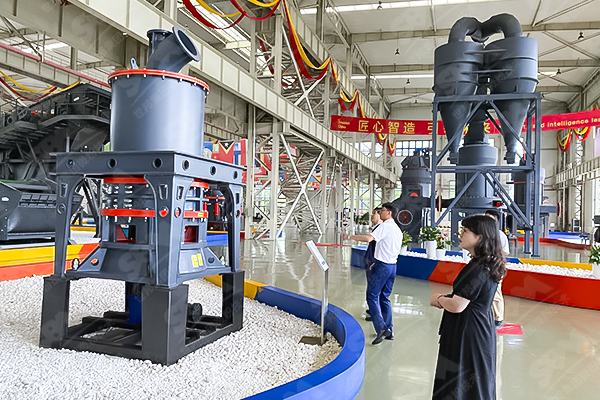 Finally, due to the weather, the time is not very abundant. It takes some distance to drive to the factory. Mr. Wang regrets that he has not had time to visit the nearest factory. However, Mr. Wang said that he believes in the strength of our company and recognizes our services. And cooperated with us to sign the HGM80 ultrafine grinding mill.